Vintage Husky Restorations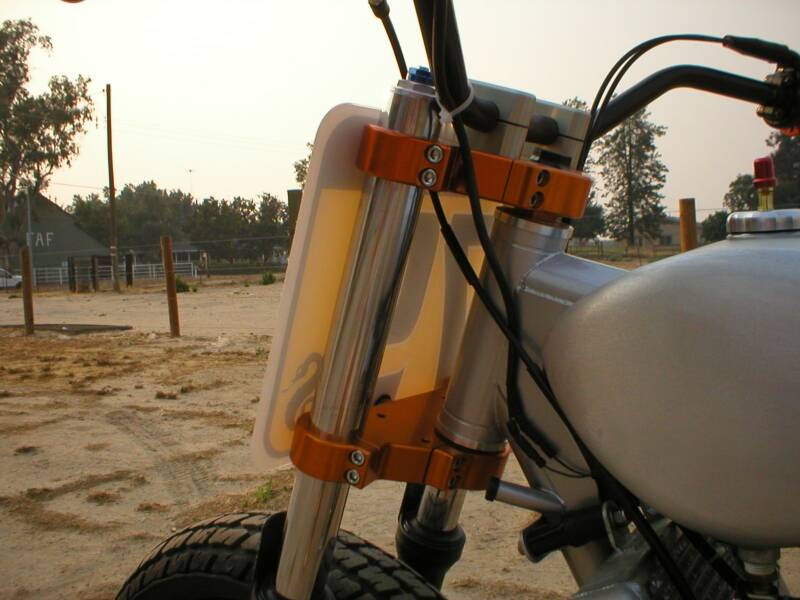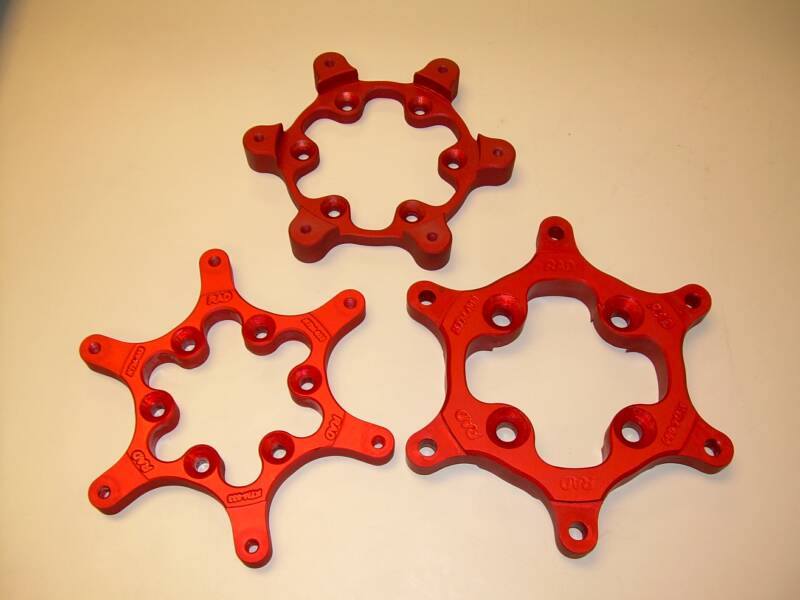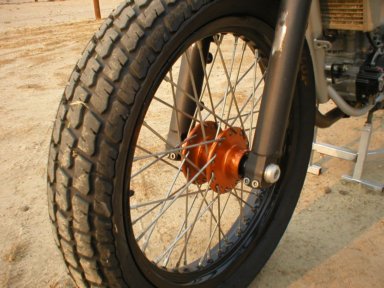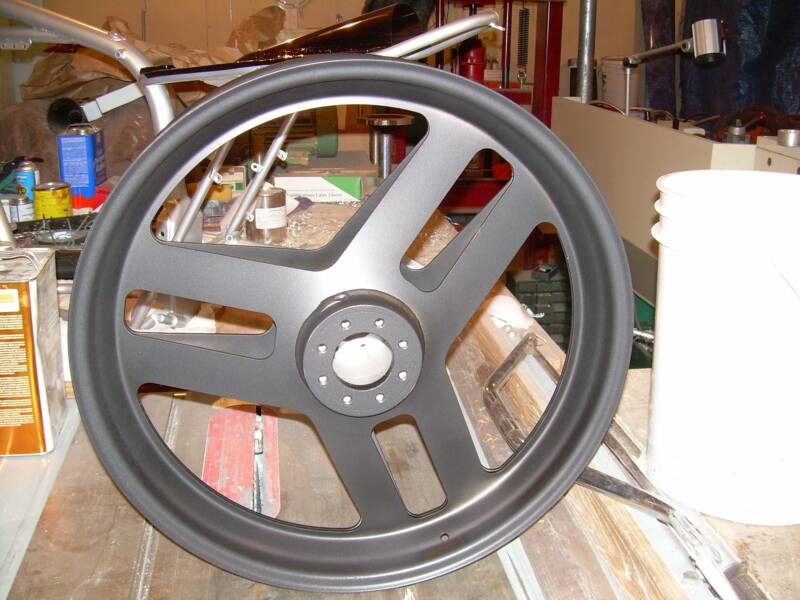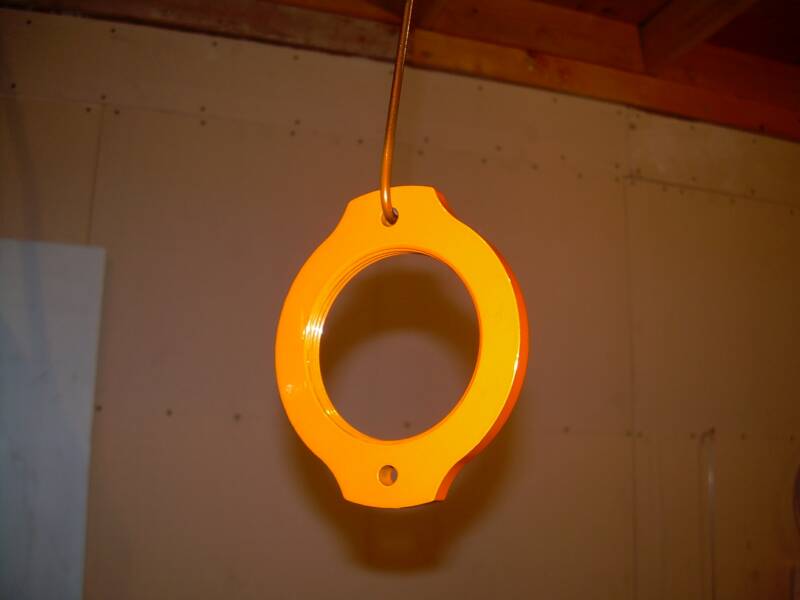 E-Mail bprosteel@yahoo.com

Our Anodizing Department has many standard colors. Custom blended colors are available to match that unique component.  

Machined and Extruded Aluminum Products is where anodizing is used most often.

Anodizing offers a type of finish that has a long lasting durable finish. 

Not all Aluminum can be anodized.

Give us a call to discuss your project to see if anodizing is right for your part.

Britt Davis

720-427-3462