Vintage Husqvarna Restorations

Vintage Tank Restorations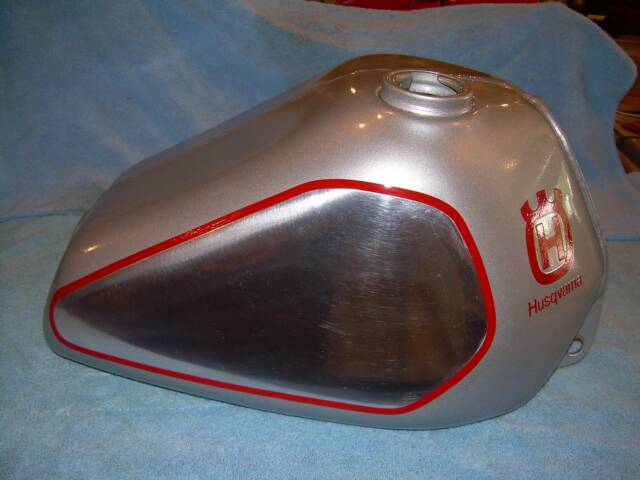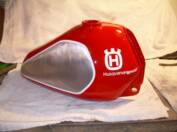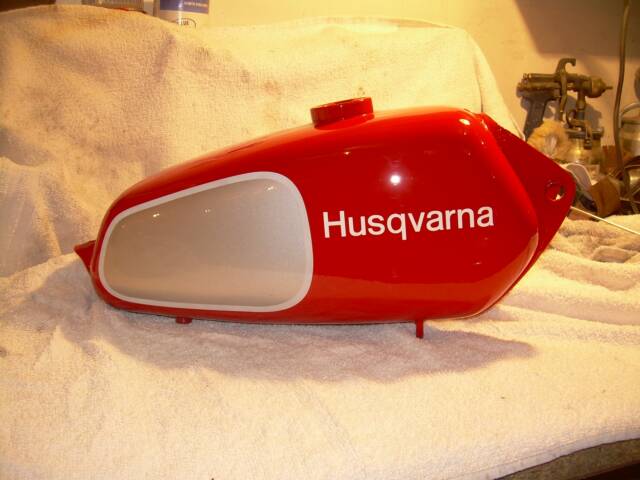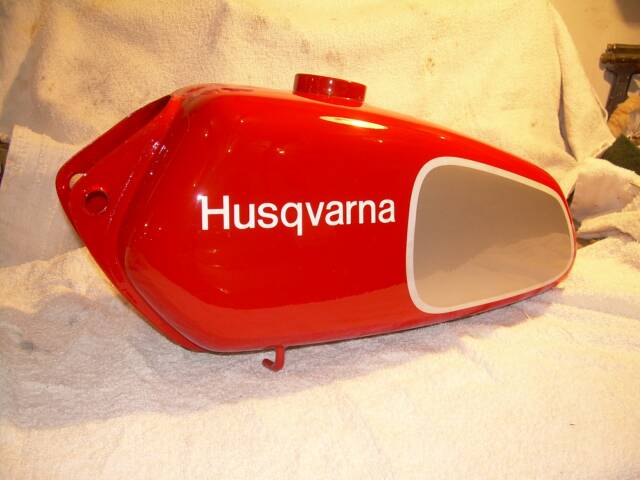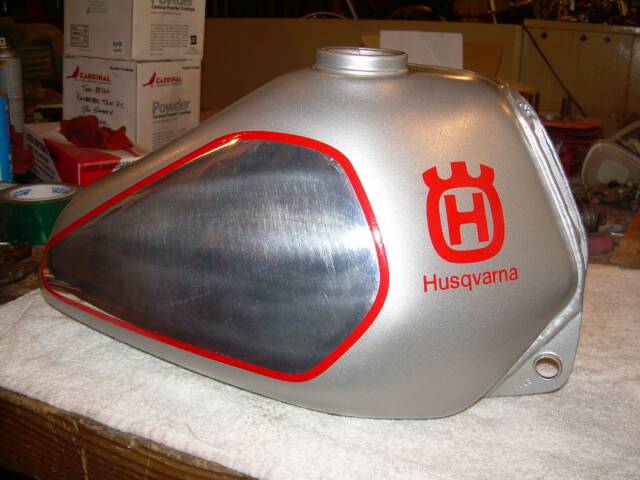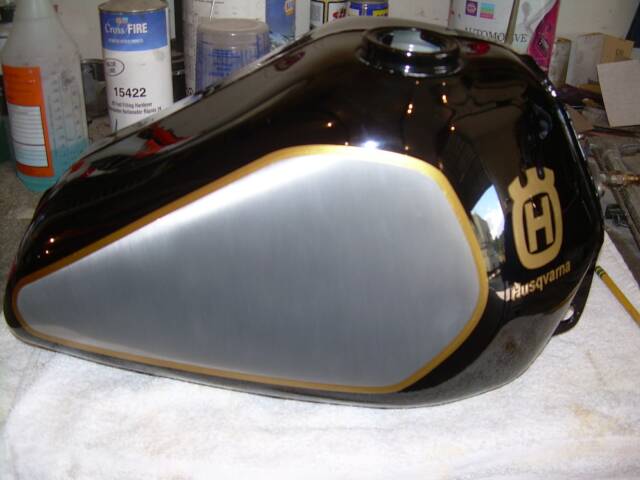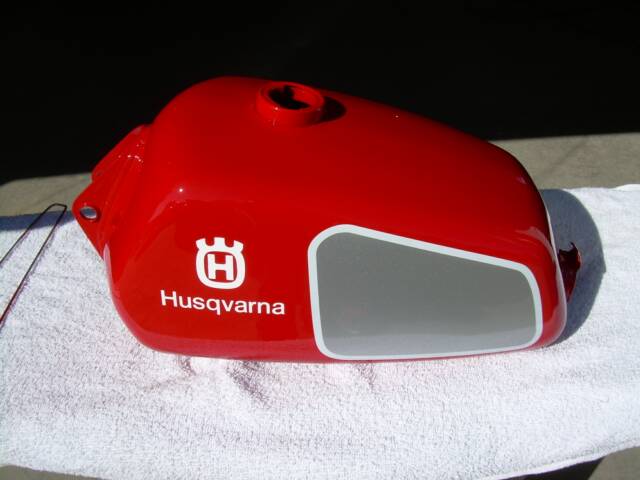 You can order a tank from us or we can restore yours.

We offer tanks for all models of Husky bikes.

Each Husqvarna tank is unique in it's own condition, each tank is evaluated and is restored back to the most highest level of Restoration.


  Racer Level Tanks
Are finished either in a color match powder coat or painted color match, Graphics applied and several coats of a Urethane Clear Coat, then cut and Buffed to a high luster finish.

Prices Start at $550.00



Museum Level Tanks
We apply the same OEM process to ensure the same out come as Original Production. Re-Chrome may be required.

Prices Start At $1100.00


   Custom Tanks
We can build a tank to your wishes. We can restore your Japanese Tanks to match OEM production or better.

Quotes are available

Give me a call, we can do it!

Britt Davis

37550 Pheasant Run

Elizabeth, Colorado

720-427-3462

With the new EPA Paint Specs

The formula for paints to be resistant to the current oxygenated fuels takes time to apply for durability.  Please allow time to get your tank restored.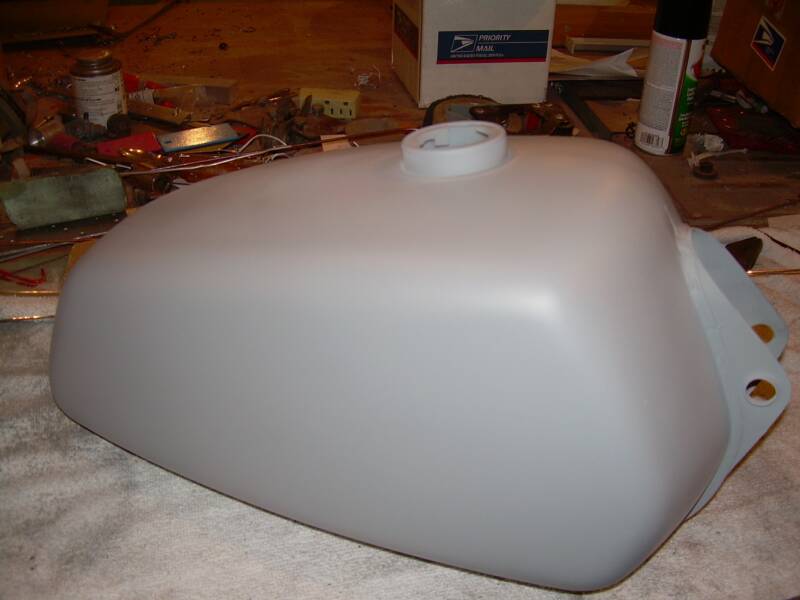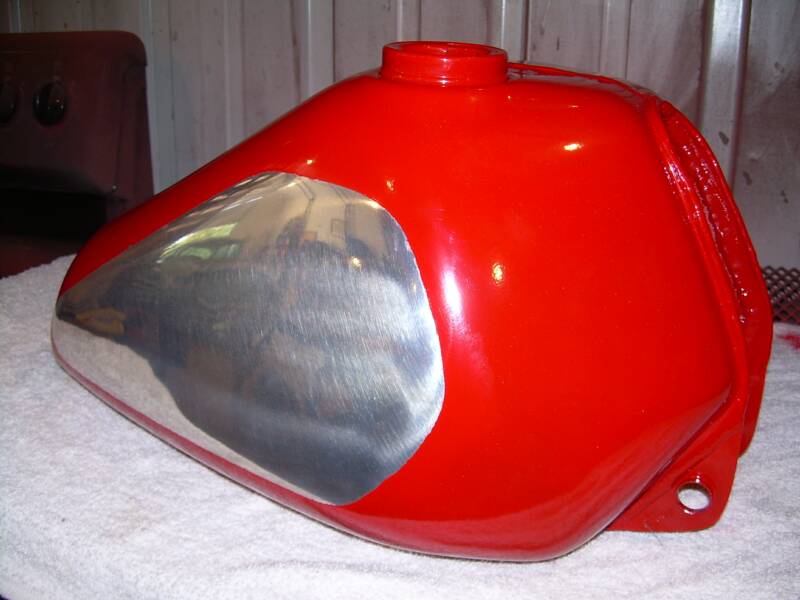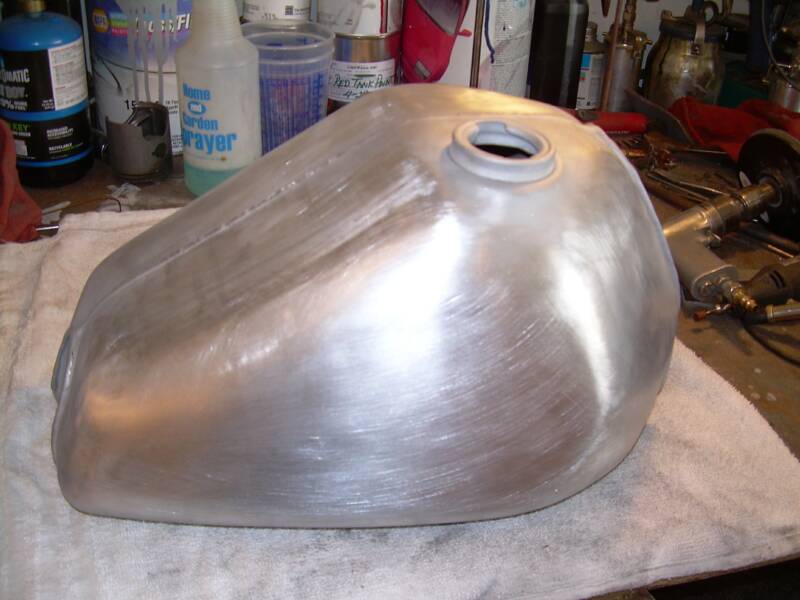 E-Mail bprosteel@yahoo.com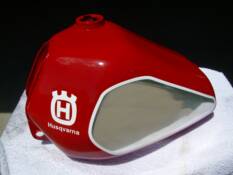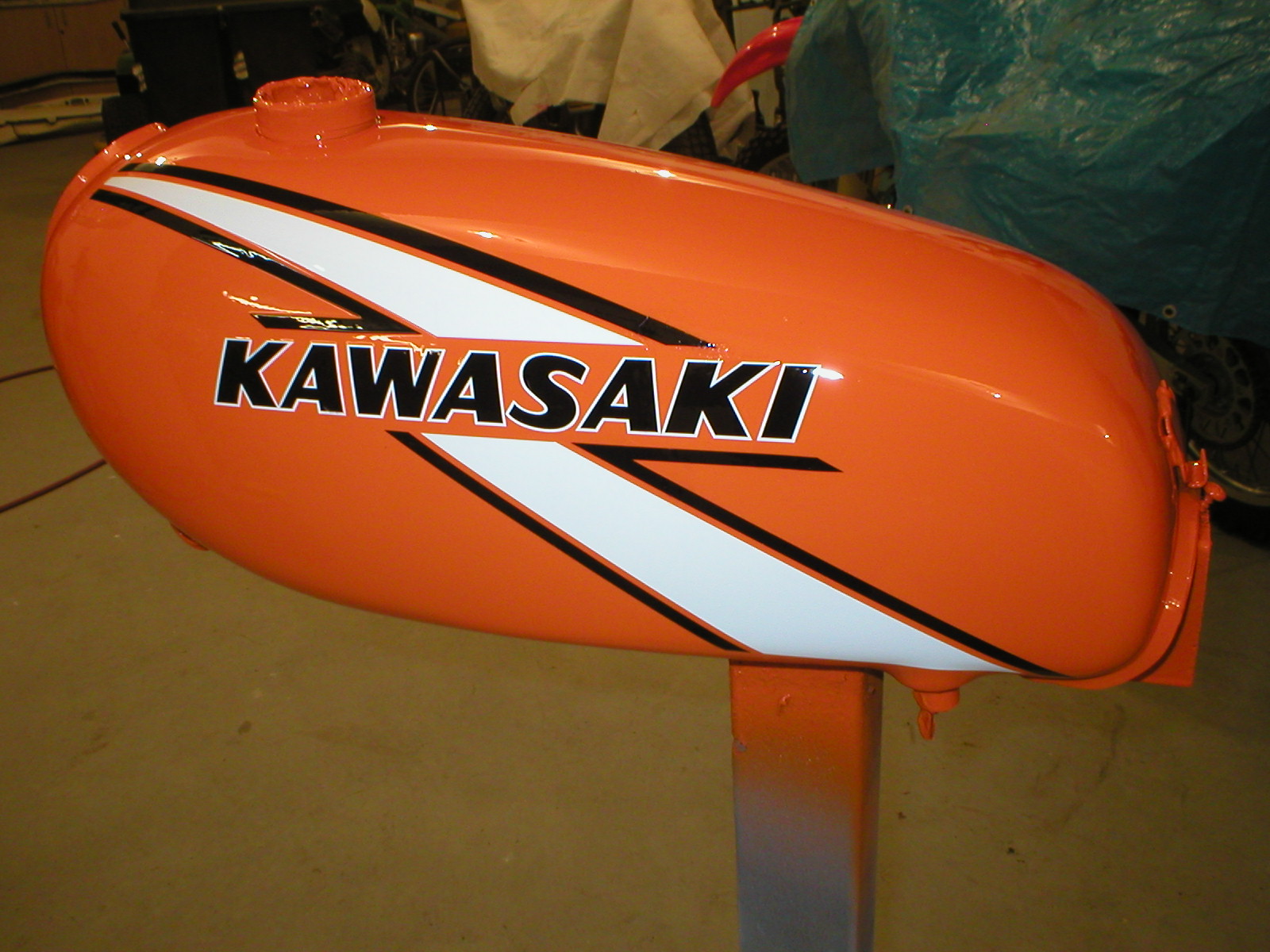 Custom  KX Tank with 76 Graphics

Restoration Done By Wayne Davis

Custom Maroon Color 76 360 WR Husqvarna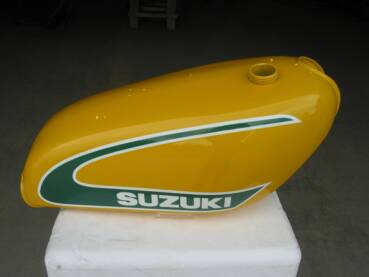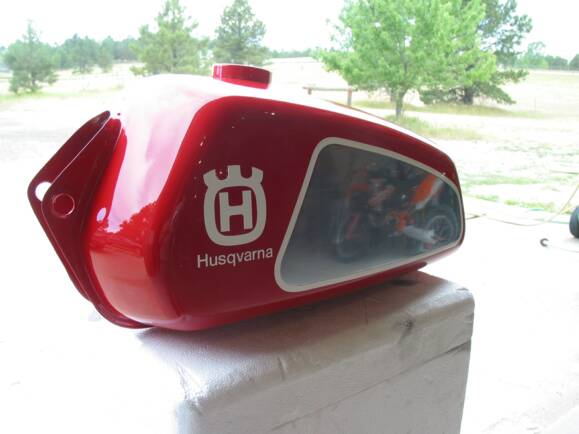 OEM Chrome Tank Restoration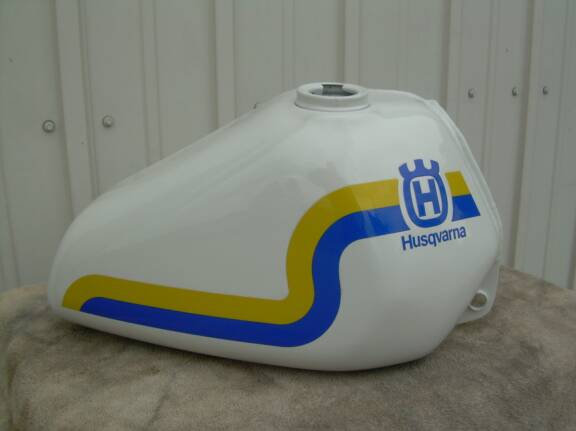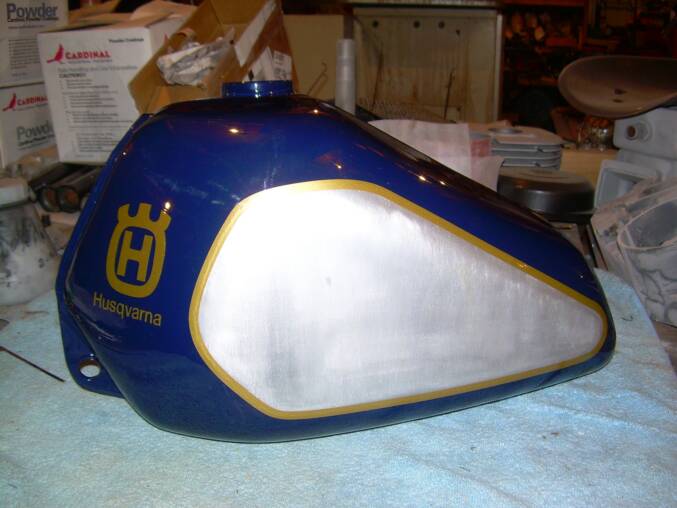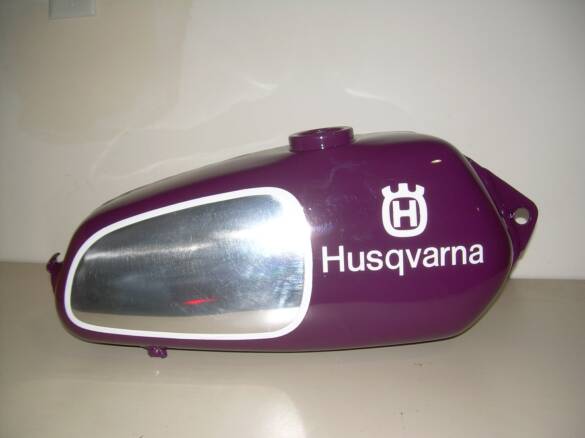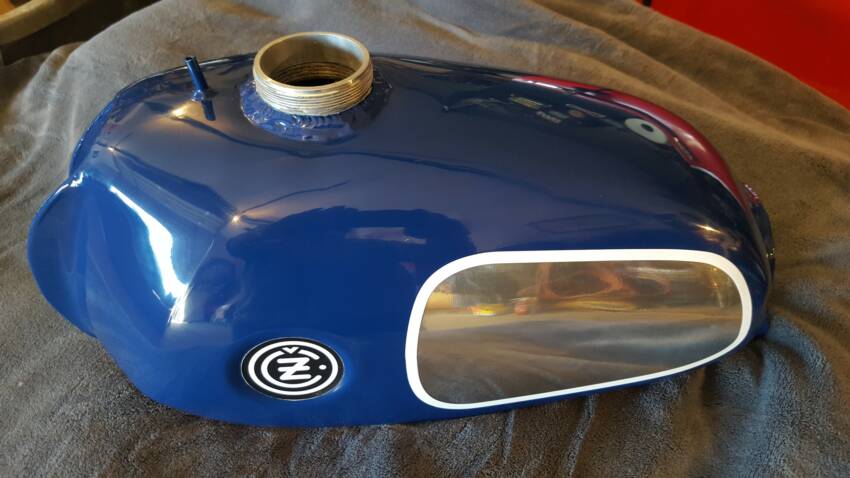 Special Order CZ Tank with Polished Knee Area