Vintage Husky Restorations

Before & After Restoration Photo's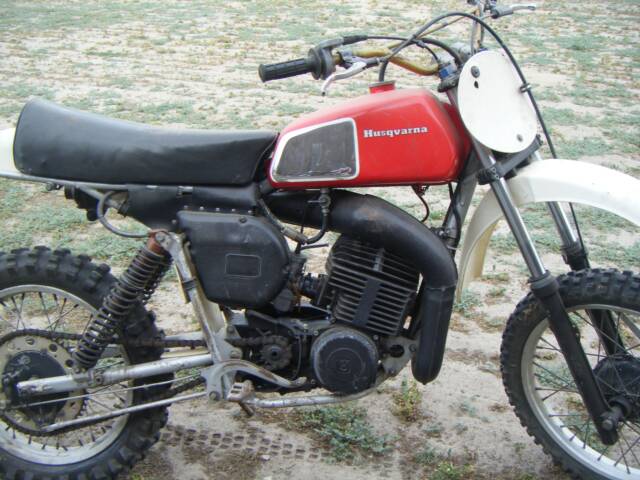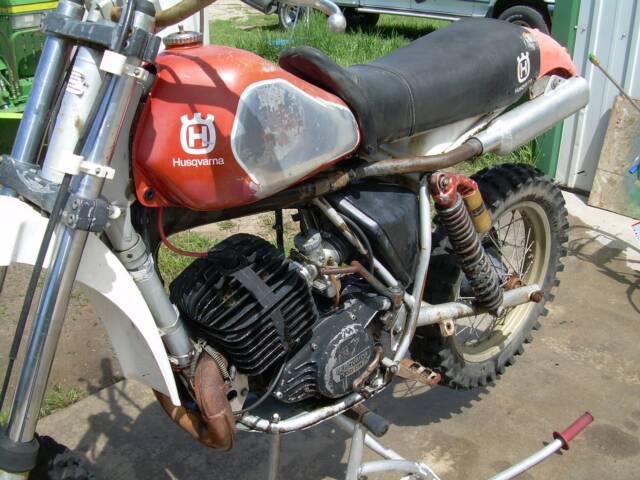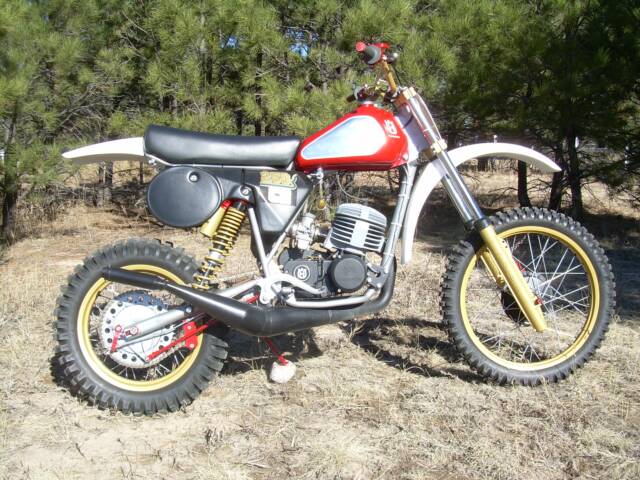 E-Mail bprosteel@yahoo.com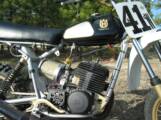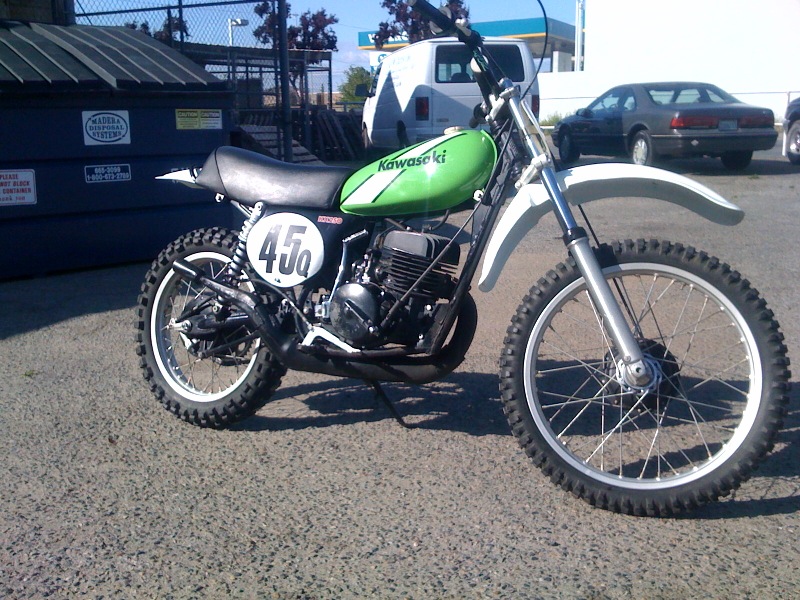 1975 Original Condition KX 250

Vintage Husky Restorations has added Vintage Kawasaki's as part of our Racing Group of Bikes. If you have a Vintage KX to sell or Restore give us a call we can bring your KX back to life.

.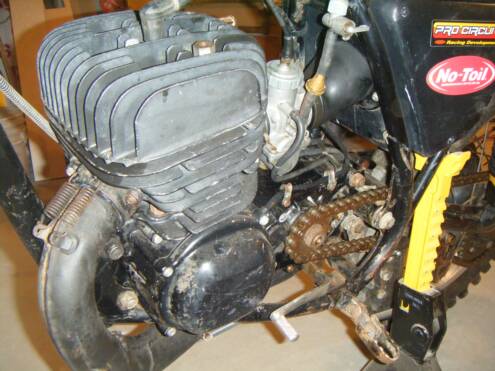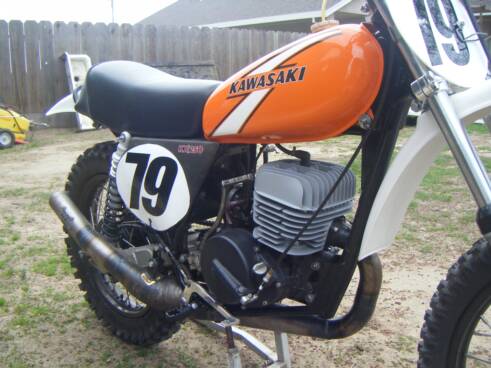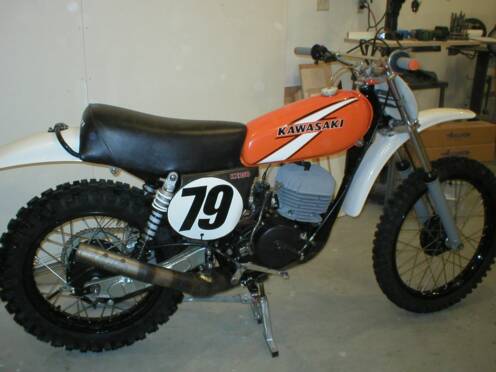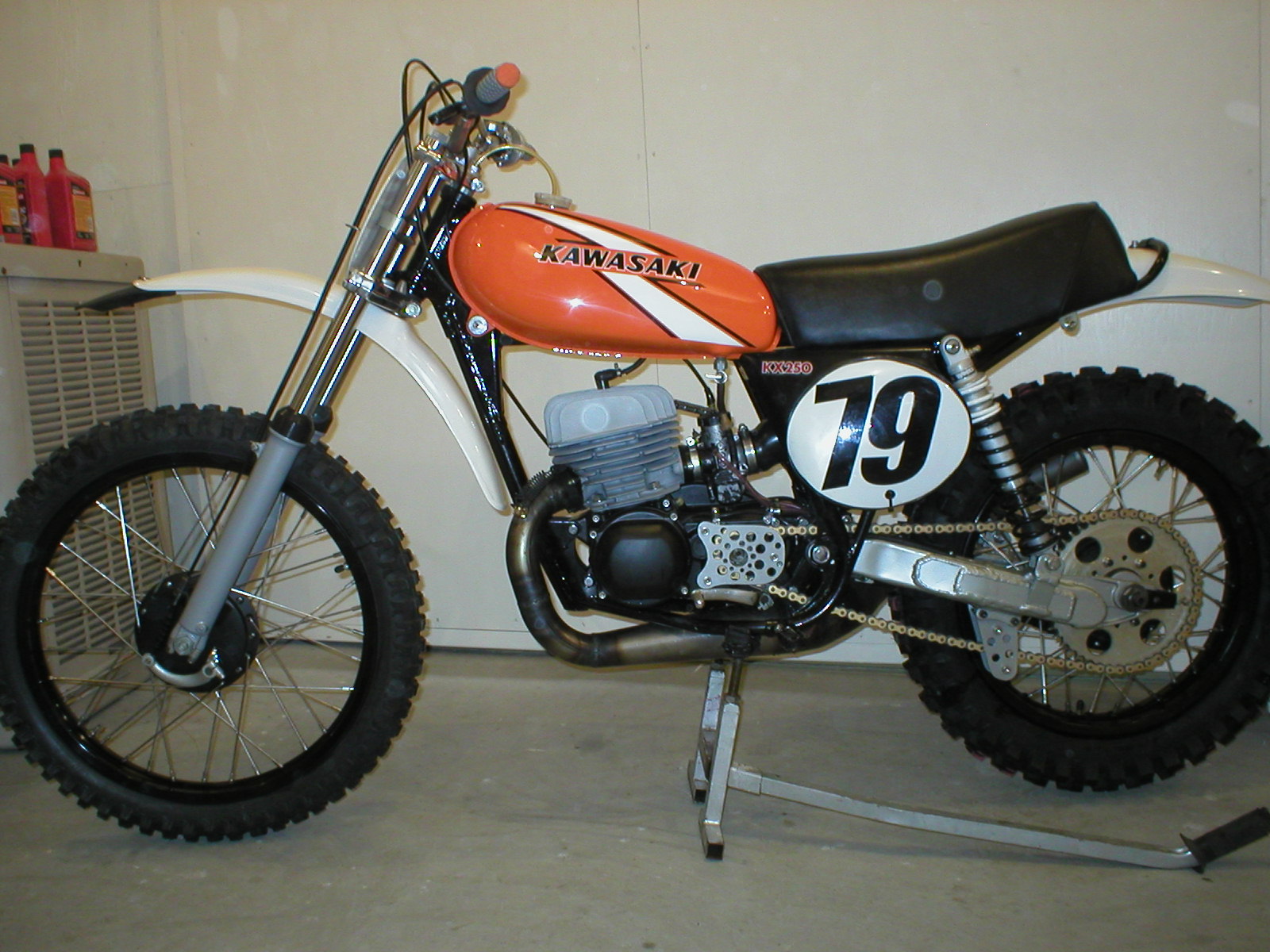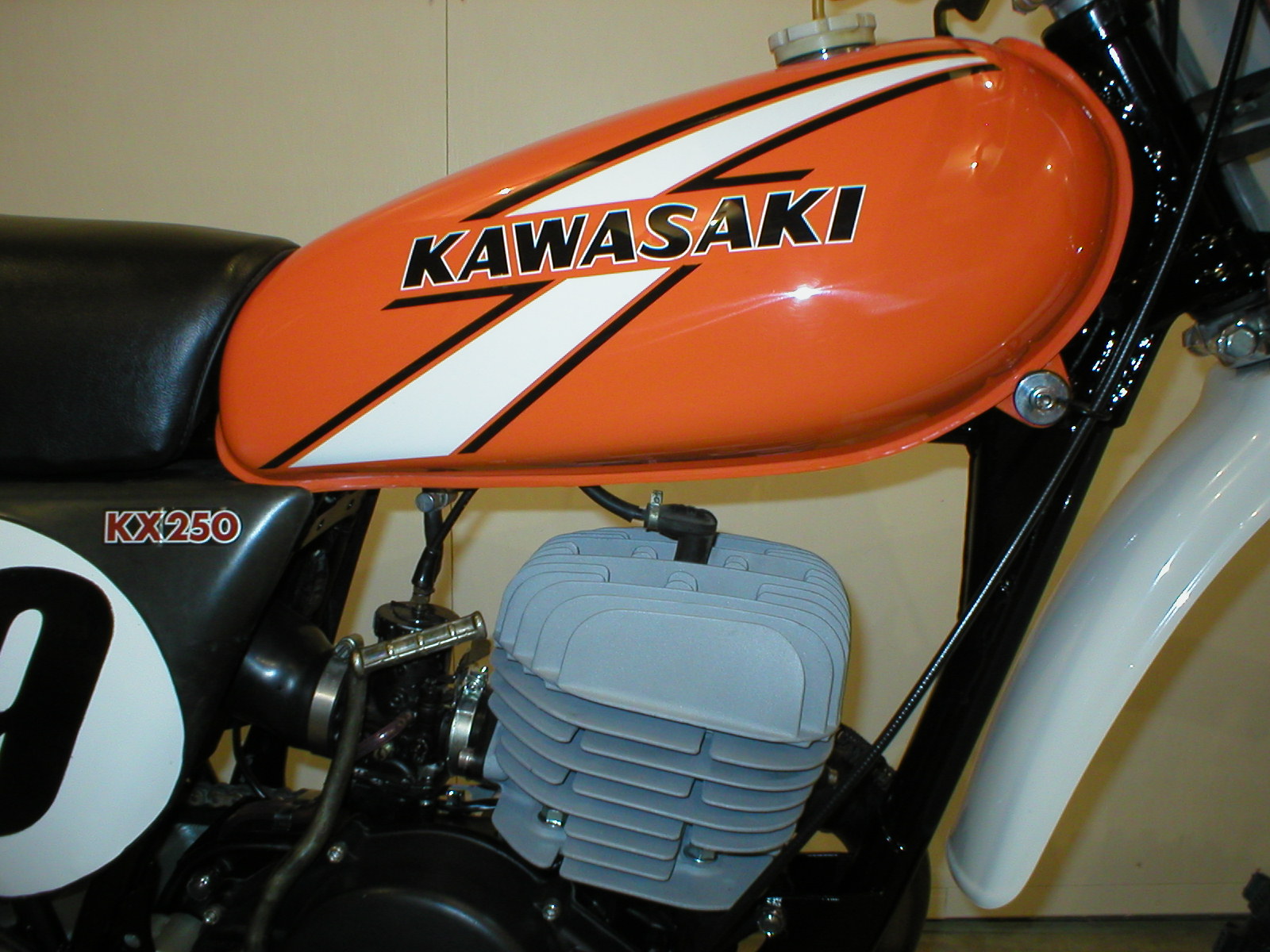 This 1975 KX 250 was Restored by Wayne Davis. Wayne created his KX Orange to match the family Racing Colors using 76 KX Graphics. The 79 swingarm was modified to match the 75 swingarm dimensions for AHRMA rules compliance.

A Racing Unit . This 75 KX400 is a nice addition to the Collection




My First Husqvarna  
     250 CR  Purchase Price $1045.00  New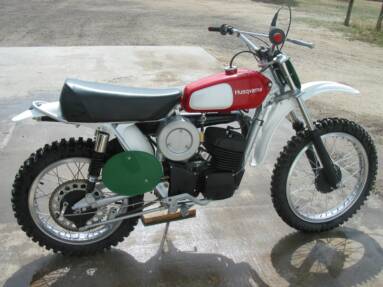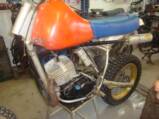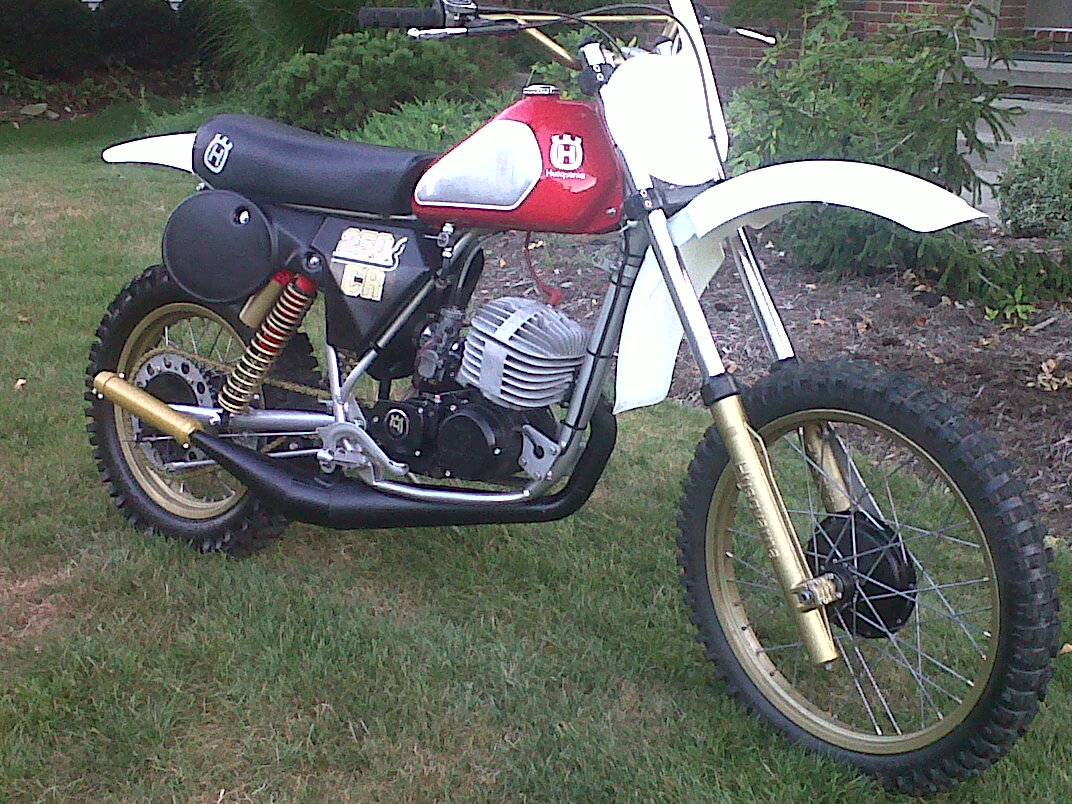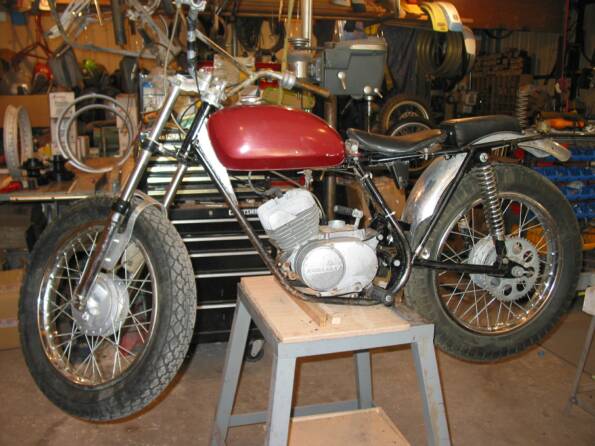 1970 Kawasaki Centurion

    Frame #  G31 02540

    Engine#  G31E02204

  Restoration in Progress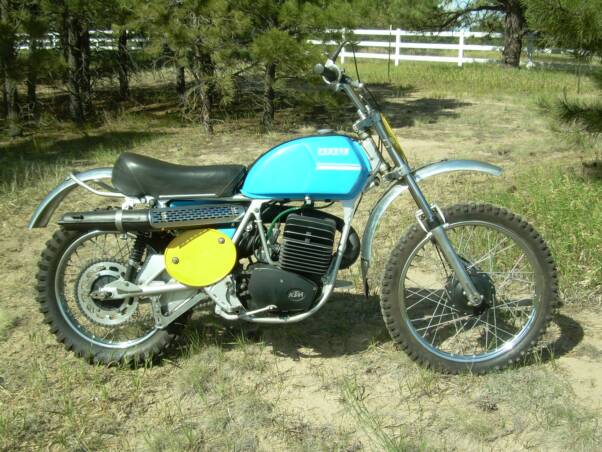 1973 Penton 175 Jackpiner Original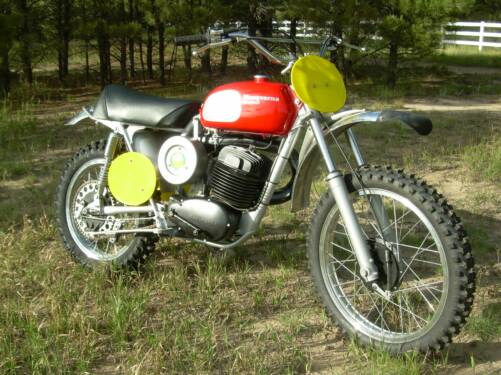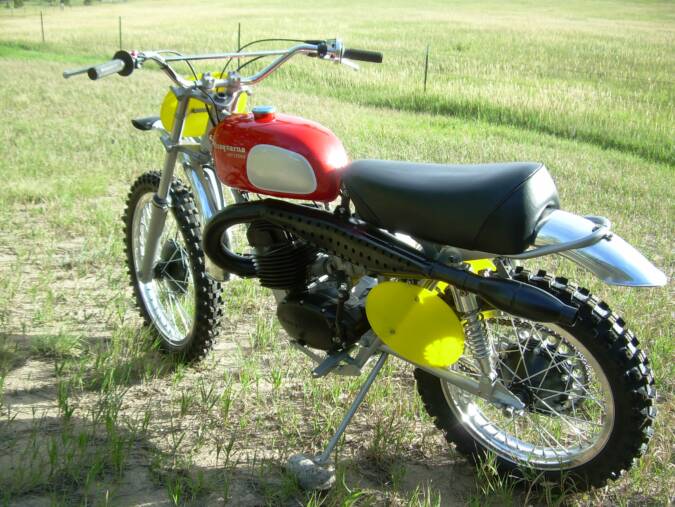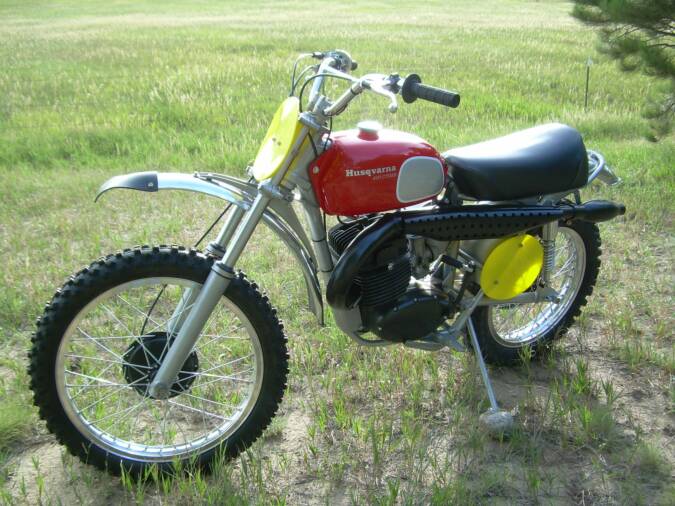 Completed 400 Cross Restoration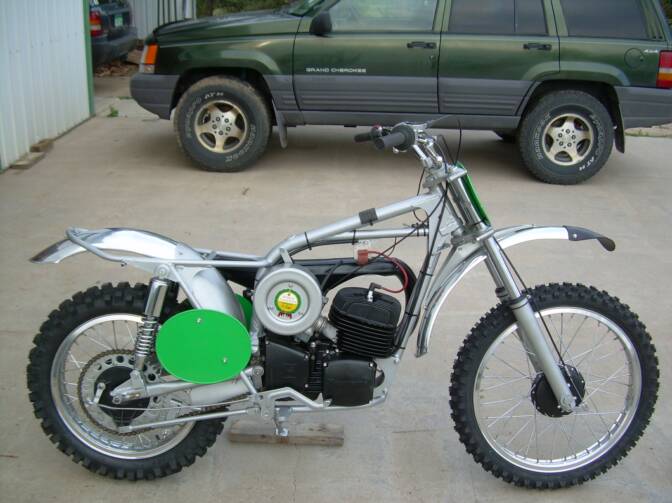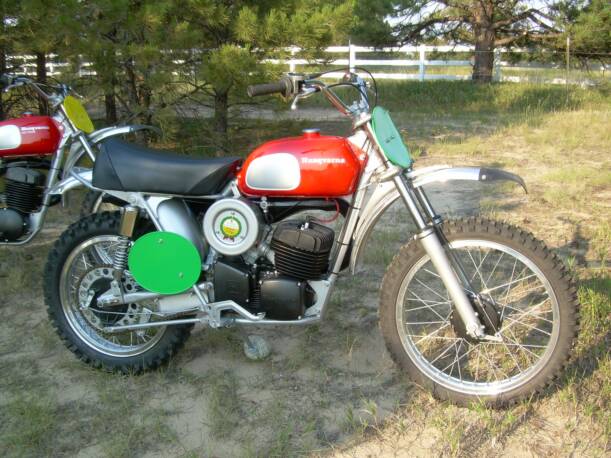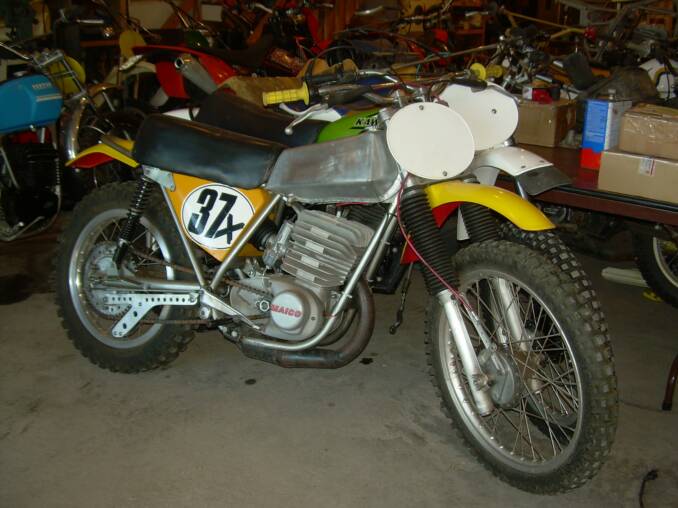 Just Arrived For Restoration  This 73 440

will get a 74.5 GP Frame & All Billet Parts More Pic's to comes of progress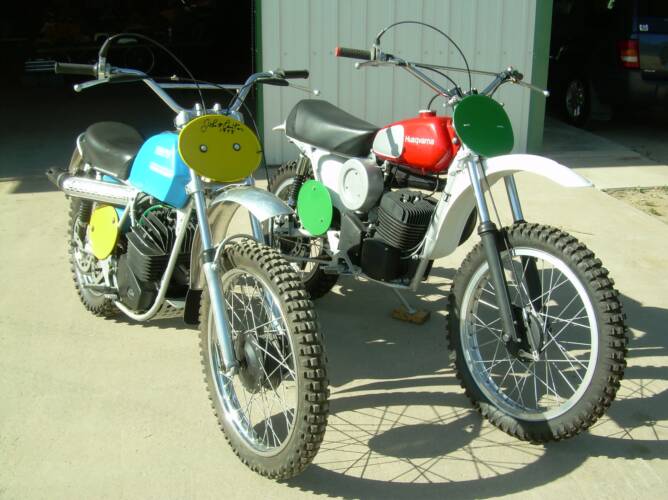 A Pair Of 73's



175 jackpiner



250 CR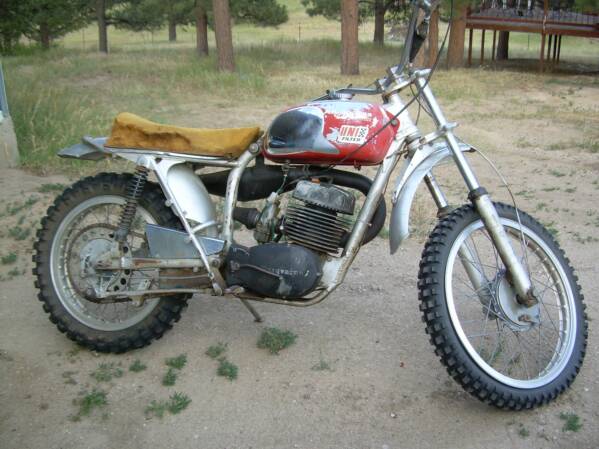 A 400 Cross before Restoration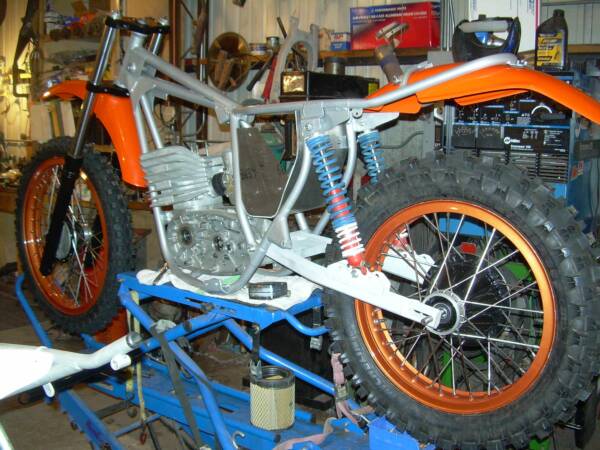 74.5 Maico Progress
Custom Billet Swingarm, Modified KX 38mm Forks, Cylinder induction increased to 40mm with 40mm Mikuni. Custom Air Filter Housing with Paper Element.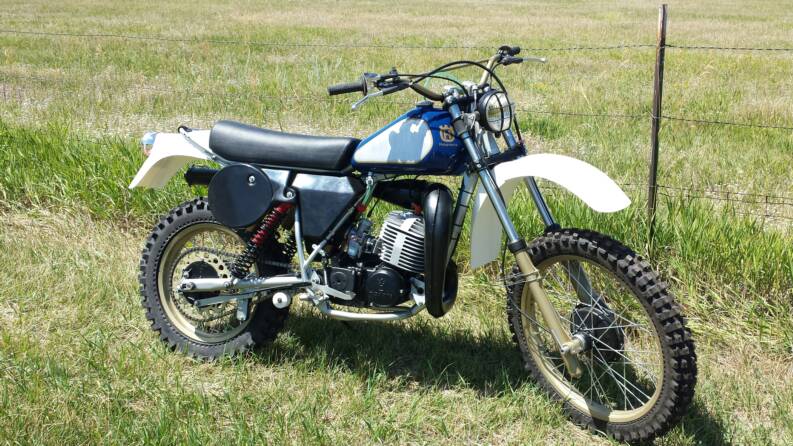 Restoration Just Completed

        1982 430 WR