Vintage Husky Restorations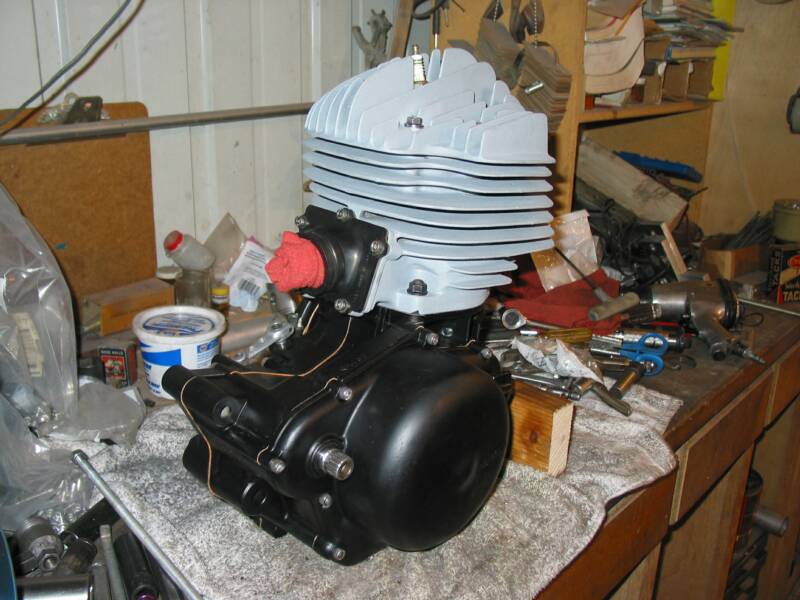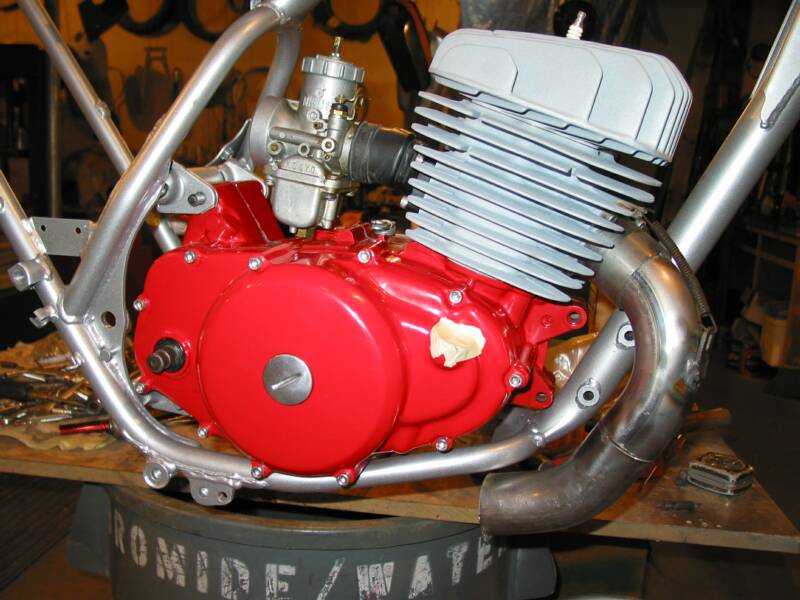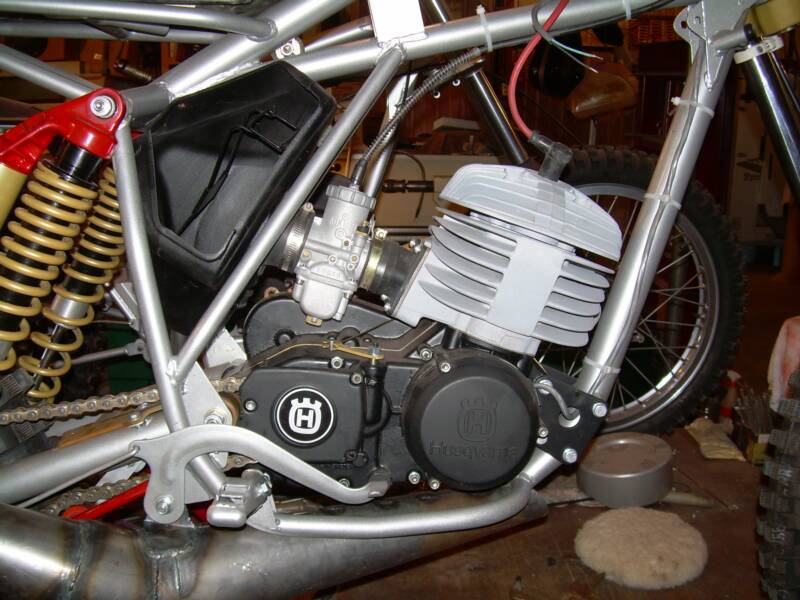 1974 Honda Elsinore CR250M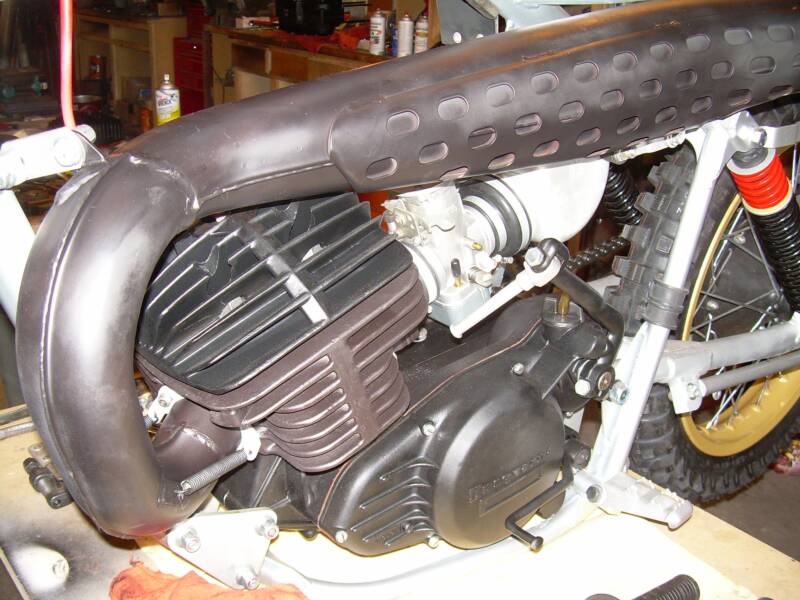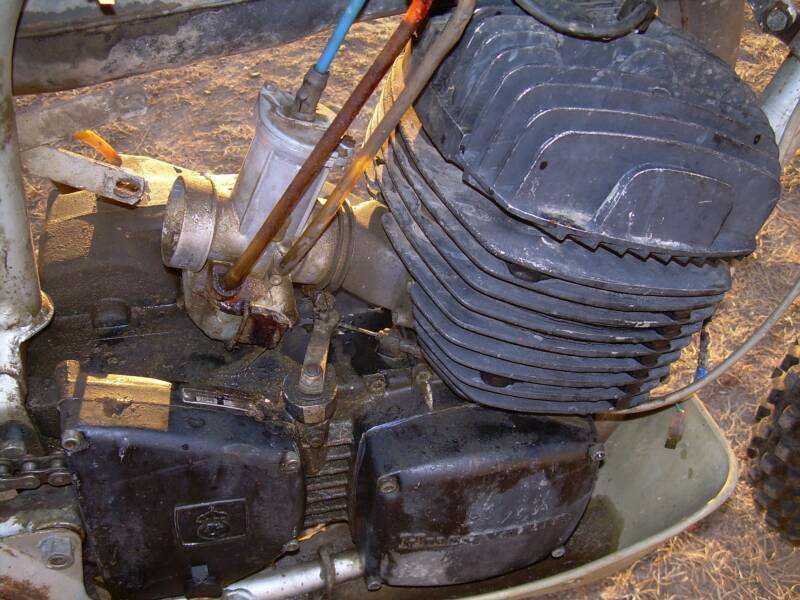 Our Engine Department offers complete restoration from OEM to  Racing Engines.

All of our Engine Restorations includes Powder Coated cases to match OEM configuration or a customer color preference.

We offer HI-Temp Powder Coatings in Gloss,Flat Black and Silver.

Engine Pic's to the right show

Cylinders in HI-Temp Silver.

   Our Engine Restorations Offer

New Bearings through out.

New Piston, Bearing & Ring(s)

New Gasket package

Transmission Gears Verified

Clutch Condition Verified

Crank Lower Rod end Verified

All Parts Replaced as Required

Ignition Setup Verified

Engine returned to Customer Ready to Run

Porting upgrades are available to any level of performance customer wishes.

We will support any concerns you may have after you received your engine to insure your engine meets your requirements.


     Ship To Address:
   VintageHuskyRestorations

         37550 Pheasant Run

      Elizabeth, Colorado 80107

Prices Start At $700.00 + Parts

Mikuni upgrades for replacment of the Bing Carb.

We offer the modifications nessary to install a Mikuini Carb. Machining of the intake manifold, Adding an "O" ring to the air bell on the Mikuni to seal the air cleaner housing.

Rubber tube and Clamps Kits included

     Carb Mod's and Kit

      $49.95 + Shipping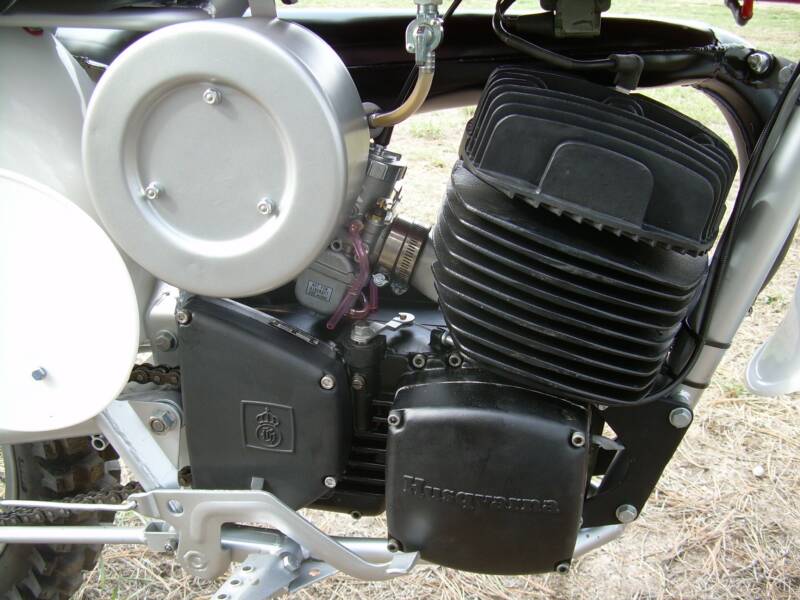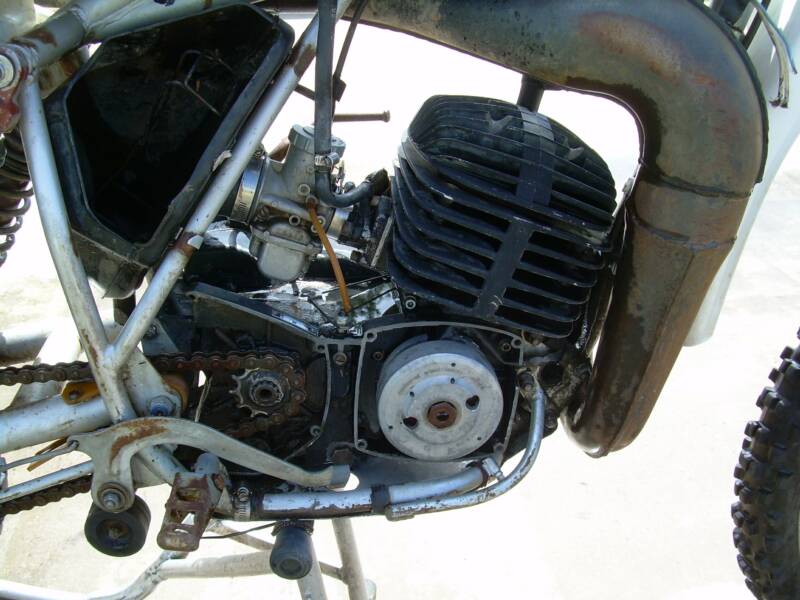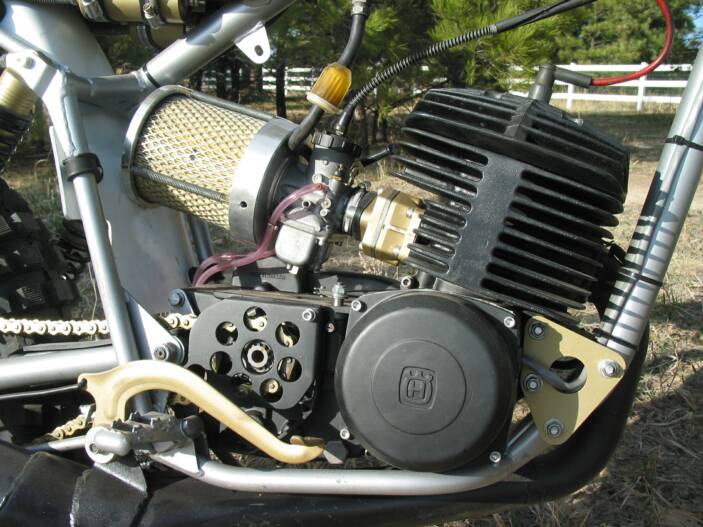 Engine & Chassis Restoration Prices
Cylinder Boring  w/Piston fit.








$75.00
Center Cases & Side Covers Powder Coated




$50.00 set
Hi Temp Powder Coating   Cylinder & Head




$60.00
Wheel Hubs Coated    










$35.00 ea
Wheel Rings Coated











$35.00 ea
Frame w/ Swingarm Powder Coated Starts at (any color)

$140.00
Small Components Quotes Available









Magnesium Case Welding and Repair