Slipped Rolled Cone Design TIG Welded

Engineered Expansion Chambers

Our Engineered 2 Stroke Expansion Chambers are engineered to your engines porting specs.  Most after market pipes are not tuned to your specific engine porting mod's. 

A 20mm of main cone length can make the difference of 100 RPM

Are you getting the full performance for your money spent?

In most cases you are getting just a louder exhaust system.

Our porting mod's add winning performance and our engineered  Chambers match the engine requirements .

Many years of racing experience and factory Chamber workshops are the knowledge needed.

All of our pipes come with a engineered Billet Silencer to match tuning  specs. Serviceable Packing Interior.

Up or Down Pipe Configurations. With and without Heat Shield for Enduro type up pipes.

Hi Temp Coating Available.

Custom Silencers  With Spark Arresters Available.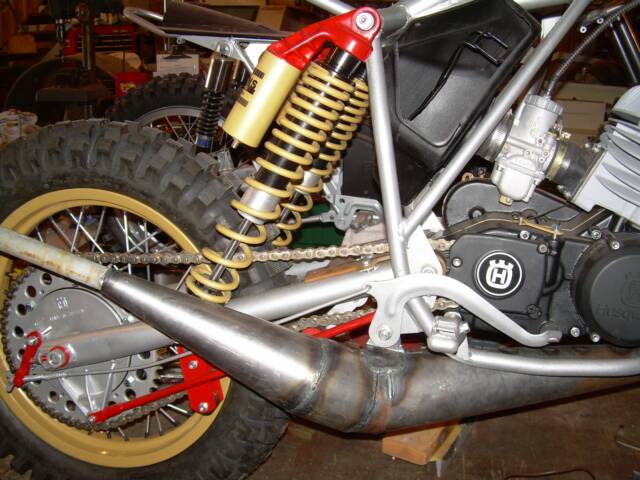 Engineered Down Pipe for the 82 Husky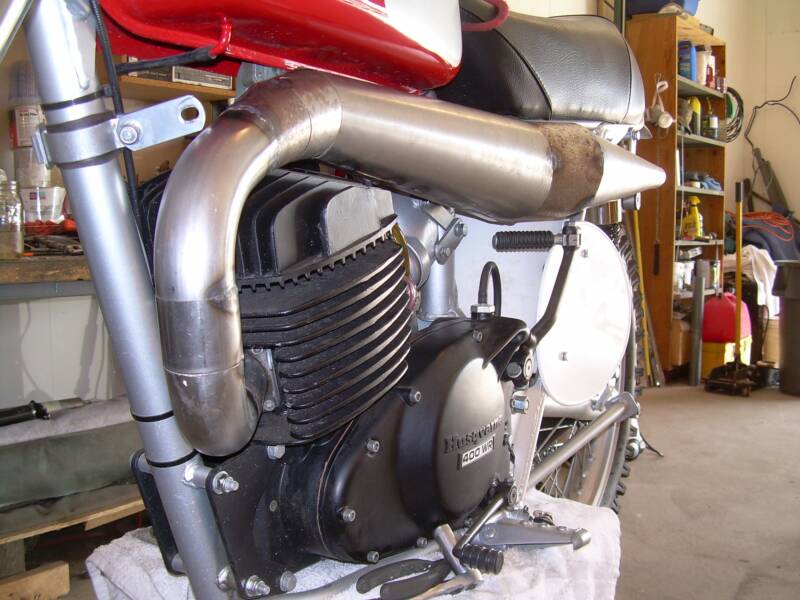 E-Mail bprosteel@yahoo.com

Price $380.00 With Silencer



Most Models
Price $380.00 Most Models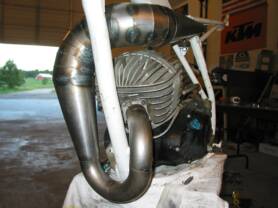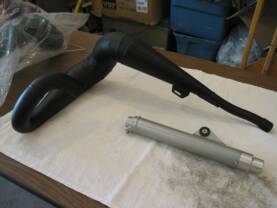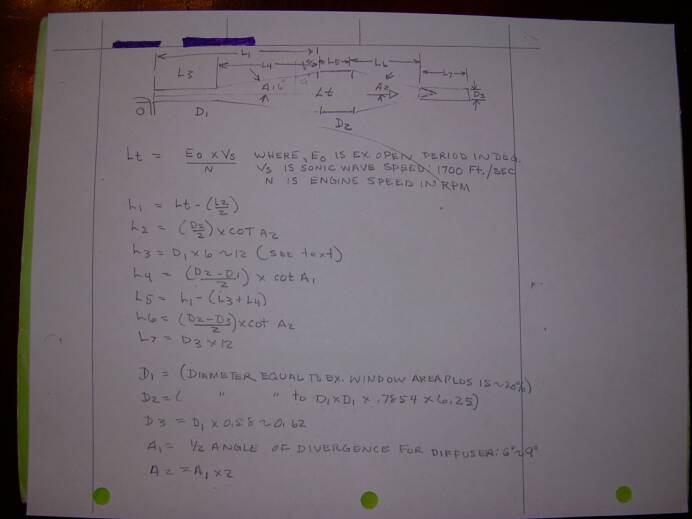 Engineering Formula for Expansion Chamber Design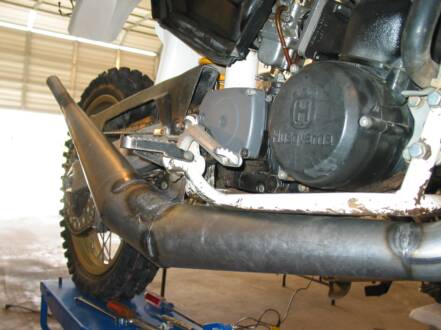 Custom Torque and Midrange Down Pipe 87 430 WR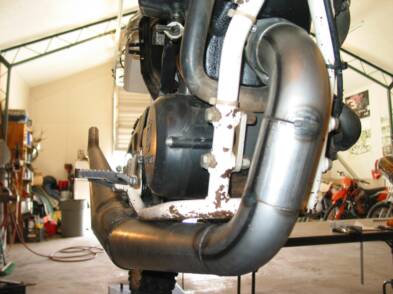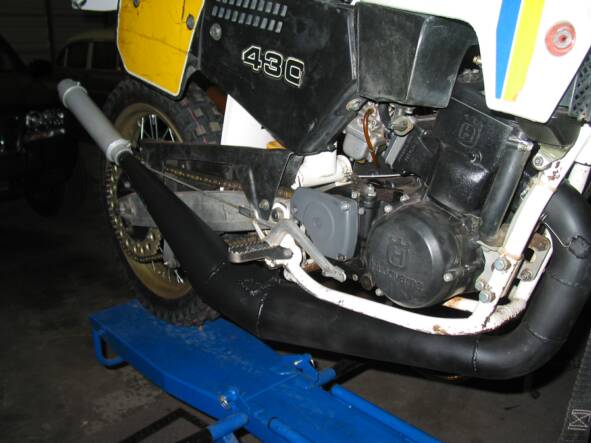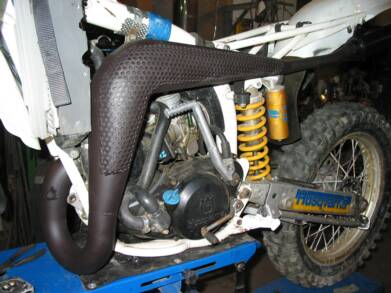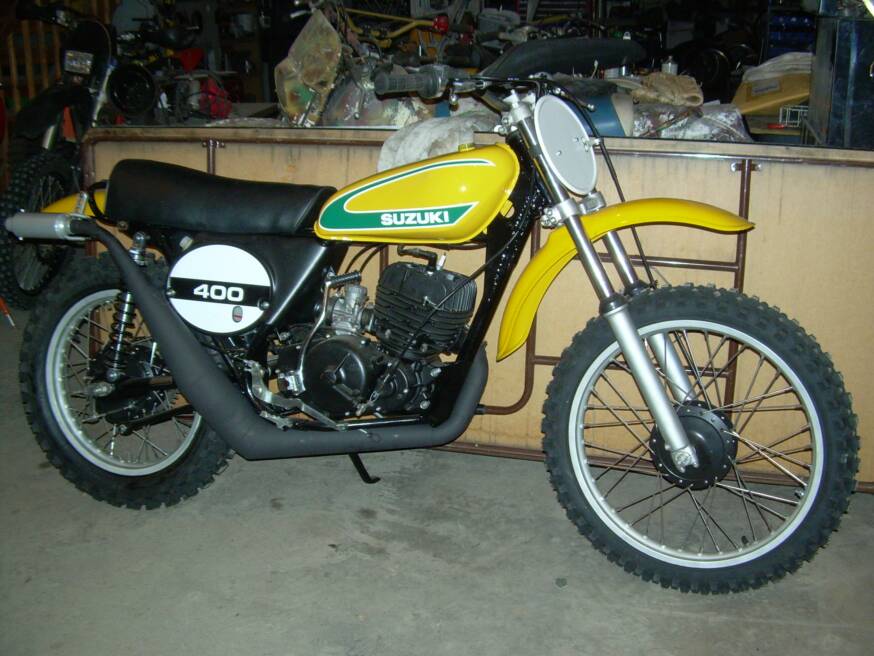 1974 TM 400 OEM Look Engineered Pipe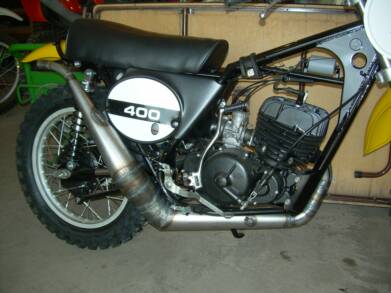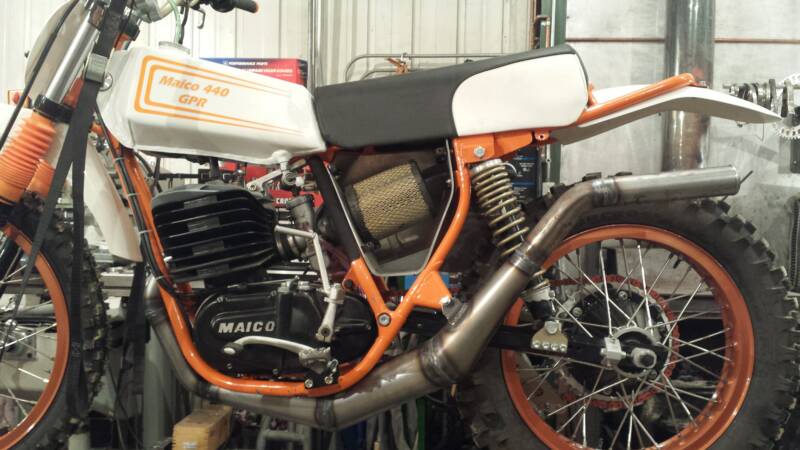 Now Available for Vintage Husky Maico Performance Pipes

  This is a WheelSmith Torque Replica with Servicable Silencer Core