Vintage Husky Restorations

Husqvarna and Kawasaki KX Motorcycle & Parts Page

Weather you are using us to restore your vintage motorcycle or you need some parts, we have used,  parts availabale

Give us a call to see if we have it! If we don't we will direct you in the right direction to find them. We are here to help you get that vintage bike running.

Our parts Store is under construction. We will soon have items posted. But for now call us and we will help you.

Britt

720-427-3462 Anytime cell

Mailing Address

37550 Pheasant Run

Elizabeth, CO 80107

Vintage Husqvarna Motorcycle Parts Store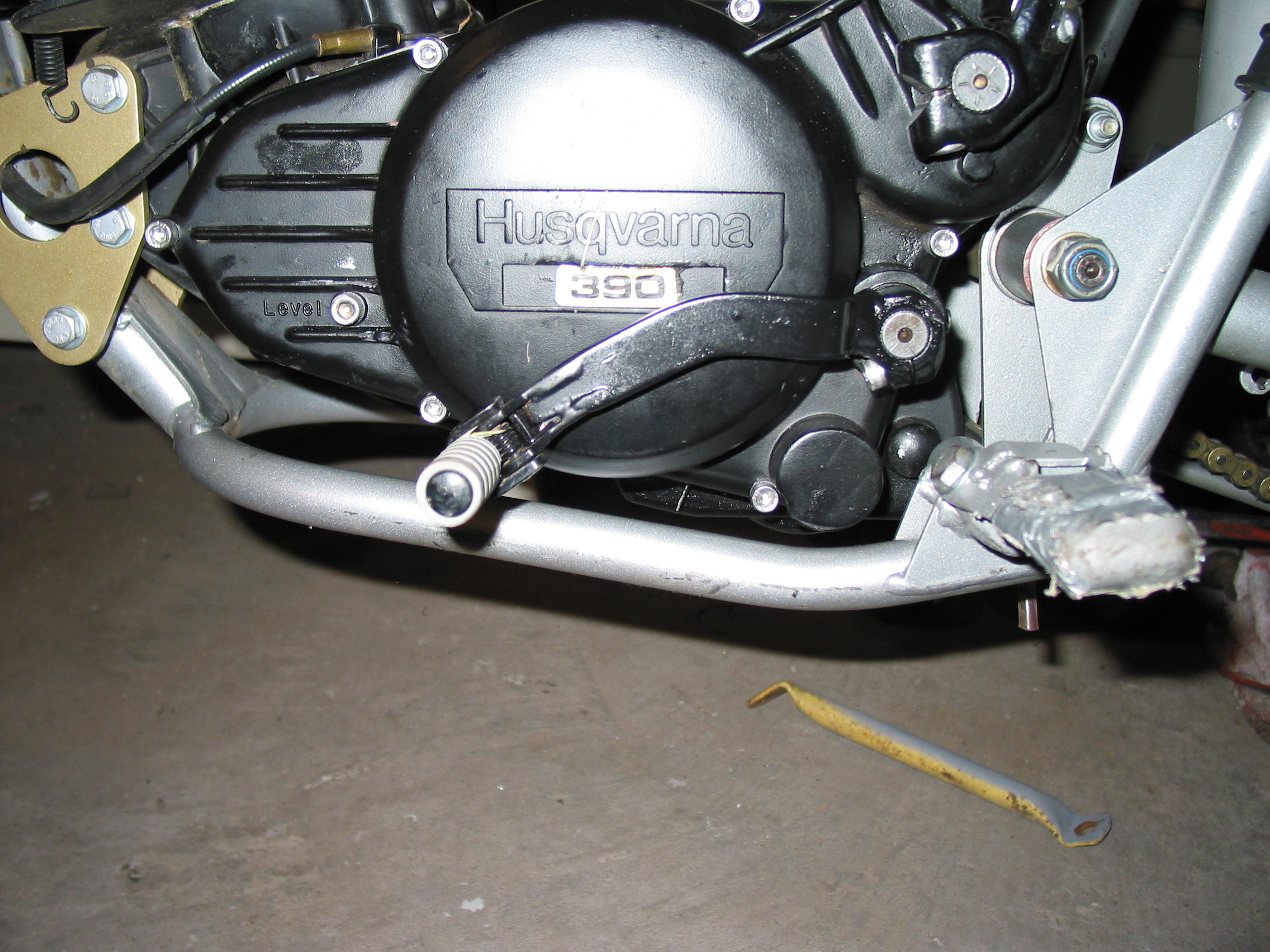 Update your Husqvarna Shifter to a MSR type spring loaded tip. We offer these in 5 or 6 inch lenghts or made to order length to use with your new style MX Boots.

                       $55.00






75-82 Engine
Husqvarna Crank Shaft Main Bearing Kit. Iincludes 2 Bearings and 2 Seals. Wet and Dry Side Seals.



2- Premium Double Row Ball

     25x52x20.6mm Rivited Ribbin Ball Retainer Type Rated for Hi RPM USE.  Do Not Use any other type Retainer style.



$125.00 ea Kit
     Swingarm Chain Sliders

Swingarm Chain Guide Slider. Fits 81 -82 Husky's. 

$25.00
Custom sliders made to order send a pattern or Demsions and we will make it up.



$25.00
Sliders made from Durable ABS hard Plastic. Machine fit

We Have hundreds of used parts for many 70's and 80's Husqvarna's

  Give us a call to see what we have available for your Restoration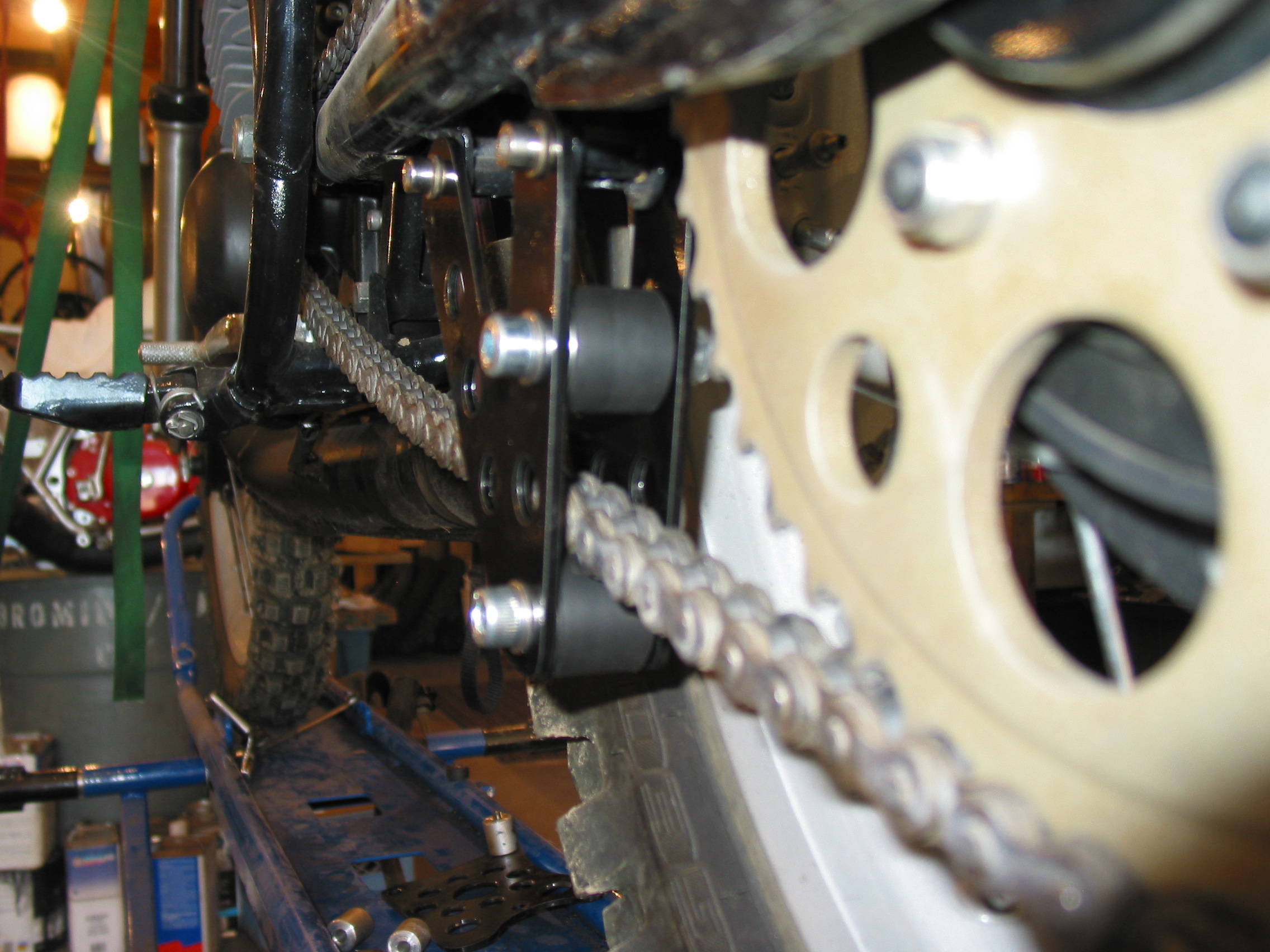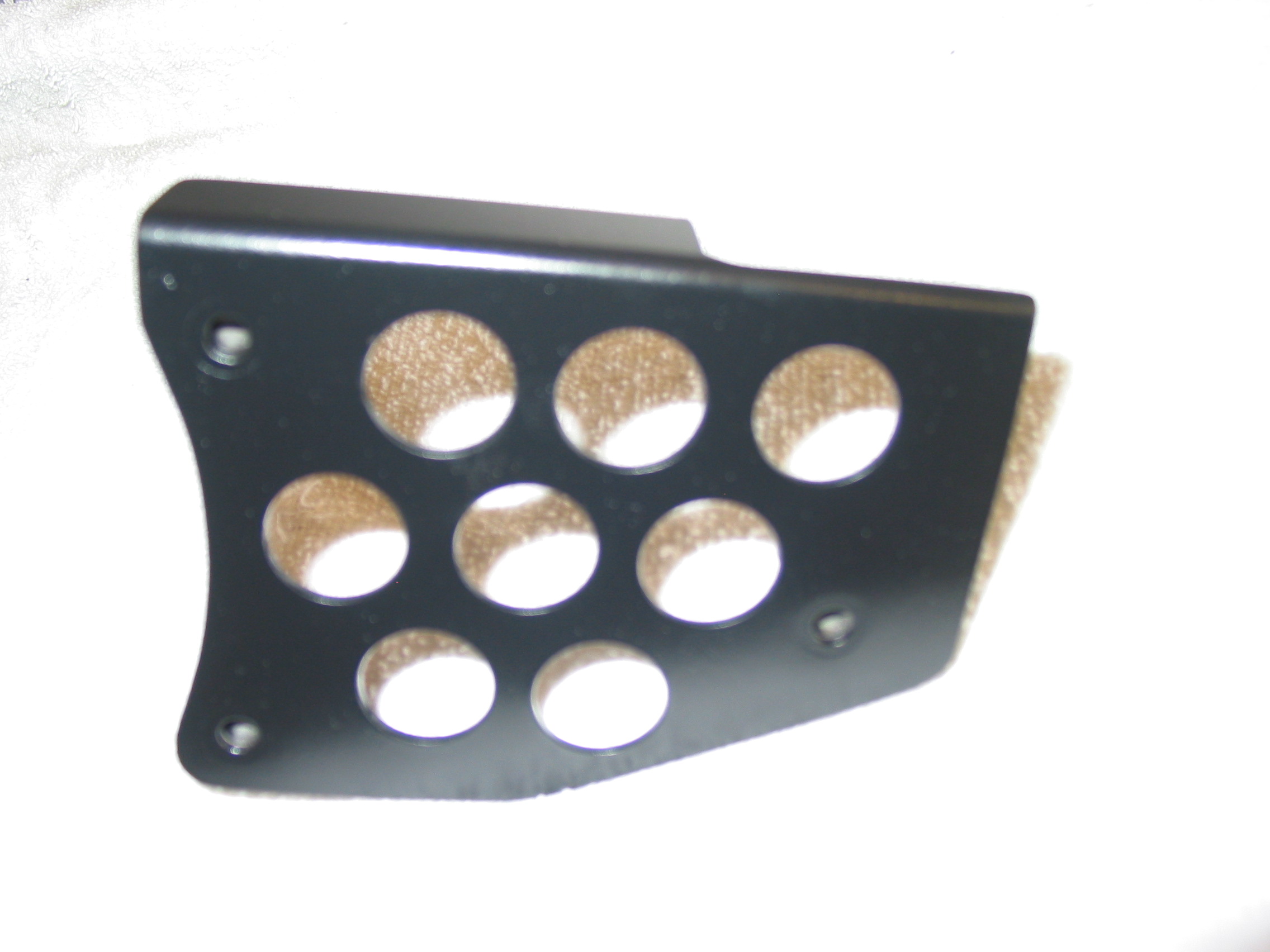 Available here 74-76 KX 250,400, 450 Chain Guide

Machined from T6061 Aluminum with 8mm ID Roller Ball Bearing

fitted to a Delron Roller Stainless fasteners Long Service Life.





                                        $115.00
         74-76 KX 250 Sprocket Covers Direct Bolt On

    Machined From T6061 Aluminum Tig Welded Standoffs                    Stainless Fasteners A Near OEM Look   $75.00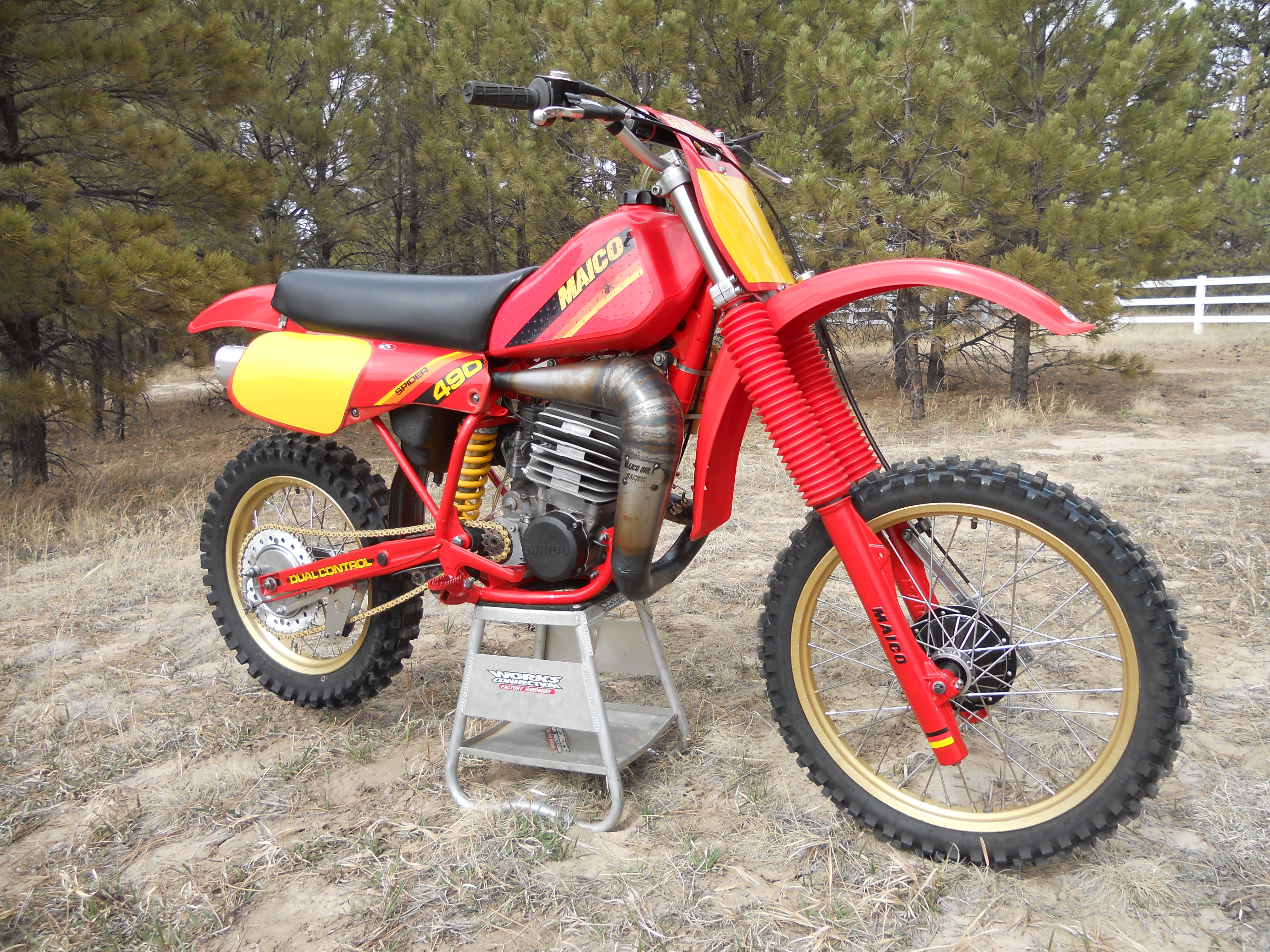 1983 Maico 490 Sand Spider



Engine  Includes:
New Wisco Piston 86.5mm

New Intake Manifold

New Brearings, Seals, Gaskets

New Clutch Steel & Fiber

Maico Only Pipe






Chassis:
New seat Foam & Cover

New UFO Plastic, Clark Tank

New Chain & Sprockets

New Dunlop Tires

New cables & Controls Renthal Bars

New wheel Bearings & Brake Shoes

New Buchanan Spokes

Frame & Swingarm Painted

Powder Coated  Hubs & Components

First Class Vintage Racer